1.风帆蓄电池具有防爆性能,在充电过程中,蓄电池外部遇明火时,不应内部爆炸;
2. 风帆蓄电池组事故冲击放电能力,SaiL电池组事故冲击放电能力应满足相关规定。蓄电池组以预放电流1I10放电1h后,叠加冲击电流8I10放电1次,冲击放电时蓄电池组端电压应不低于额定电压10%;
3. 风帆蓄电池具有耐过充电能力,蓄电池用0.3I10电流连续充电160h后,其外观应无明显变形及渗液;
4. 风帆电池具有耐过充电能力,风帆蓄电池过充电寿命不应低于相关规程的规定值。标称电压2V蓄电池过充电寿命不应低于210d;
5. 风帆蓄电池在-30℃~65℃温度范围内,封口剂不应有裂纹与溢流,密封性应符合相关规程的规定。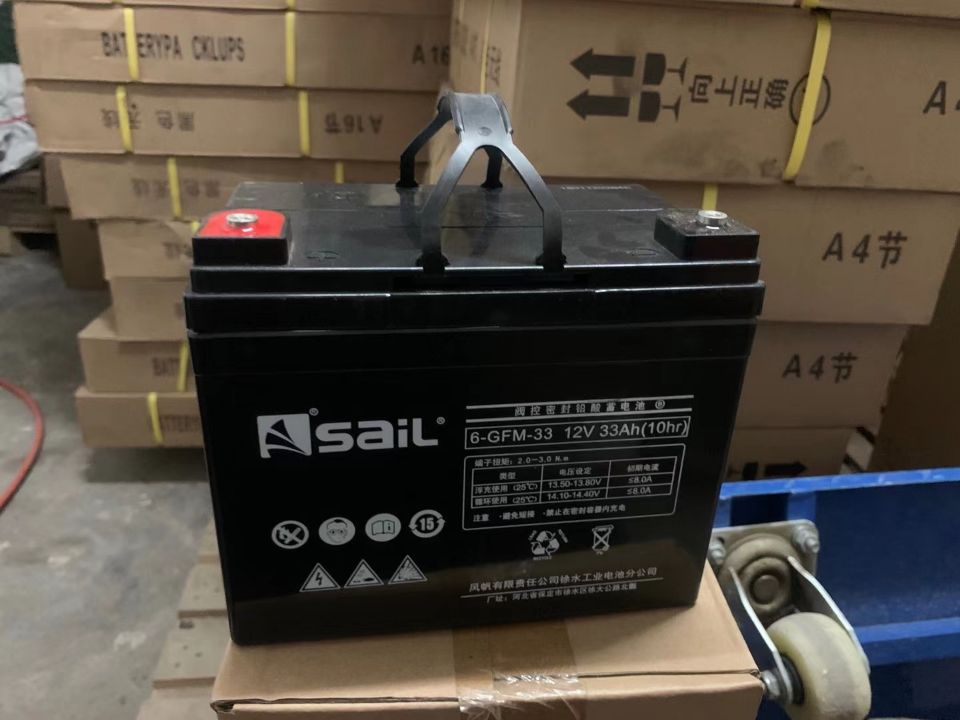 1. Sail battery with explosion-proof performance, in the process of charging, the external battery in open fire, should not be internal explosion;
2. The impact discharge capacity of SAIL battery pack in accident should meet the relevant regulations. After discharging 1h with the pre-discharge current of 1I10, the battery is discharged once with the superimposed impulse current of 8I10. The terminal voltage of the battery should not be less than 10% of the rated voltage during the impulse discharge.
3. The sail battery has the ability of overcharging, the battery with 0.3I10 current continuous charging 160h, its appearance should be no obvious deformation and seepage;
4. The sail battery has the ability to withstand overcharging, and the overcharging life of the sail battery should not be lower than the specified value of the relevant regulations. The overcharging life of the nominal voltage 2V battery should not be less than 210d;
5. The wind battery in the temperature range of -30℃ ~ 65℃, sealing agent should not crack and overflow, sealing should conform to the relevant regulations.